After-sales training in Somaliand
After-sales training in Somaliand
Recently, our company sent a professional after-sales technician to Somaliand road construction project site to conduct after-sales training for the local equipment use technical team.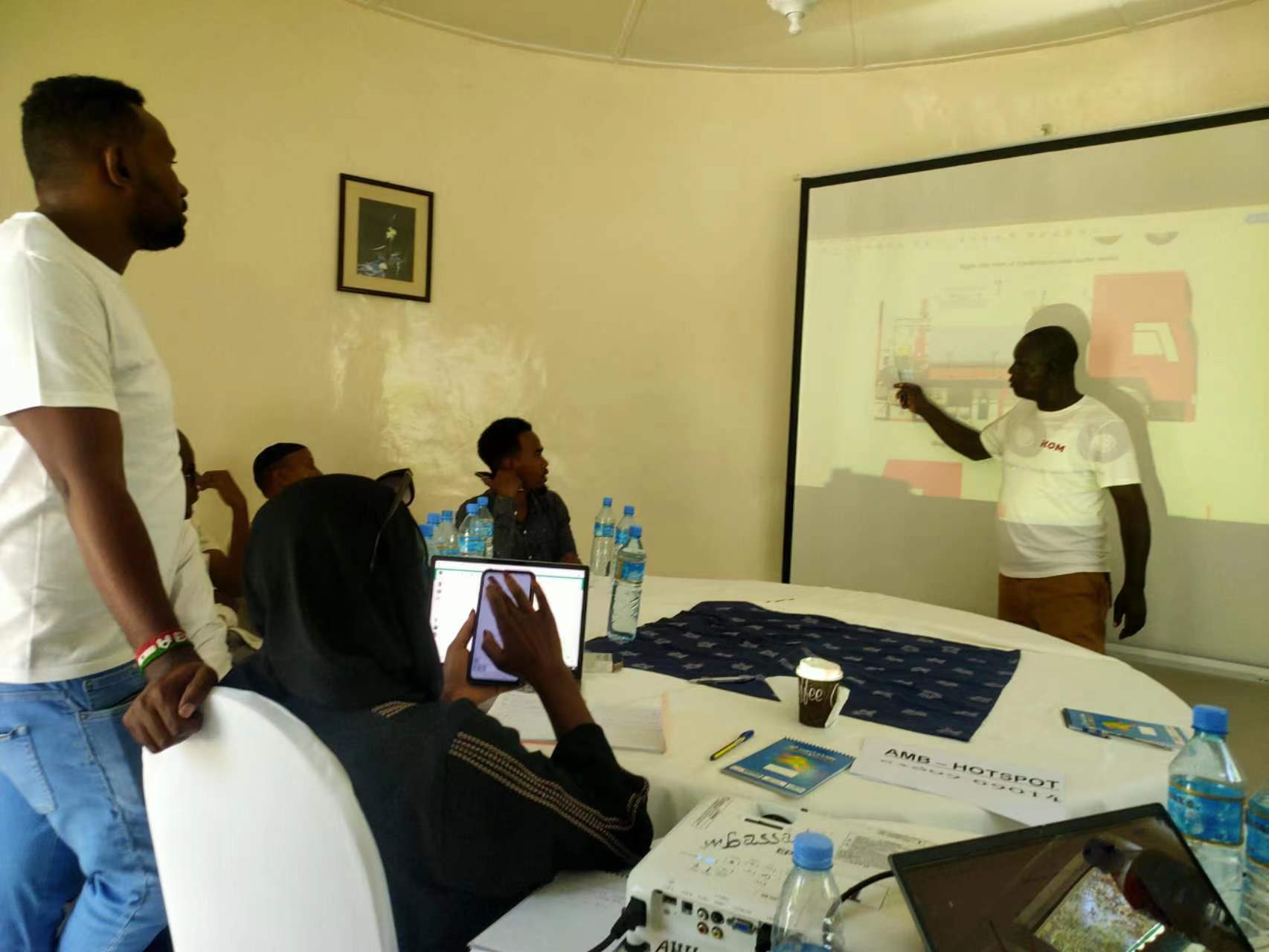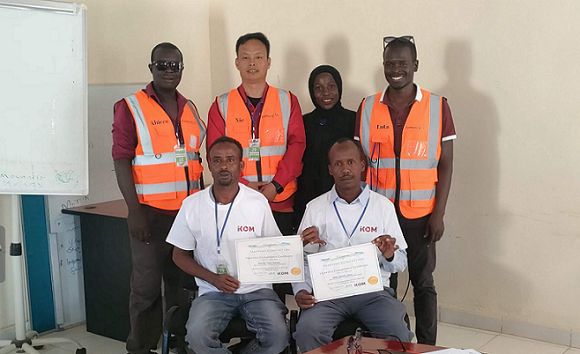 The main content of this training is the use technology and maintenance method of asphalt spreader for road construction, aiming at improving the technical level of the local team and ensuring the normal operation of the equipment.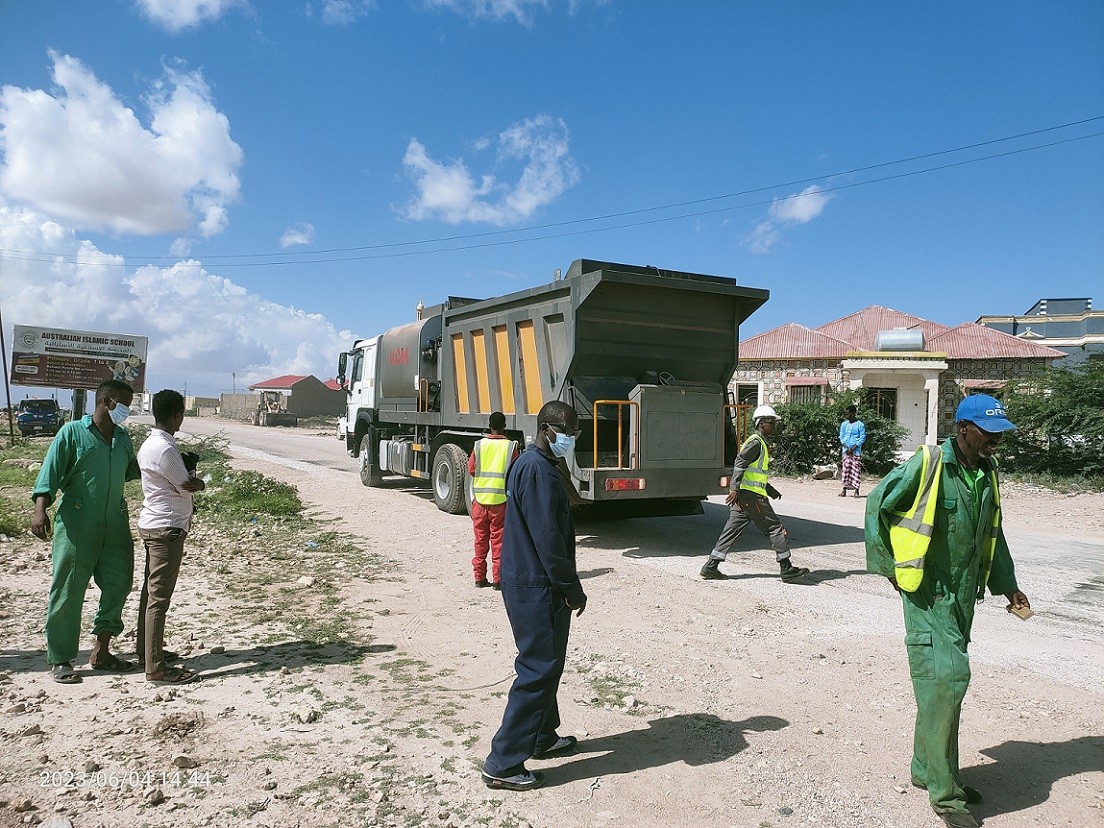 Through vivid explanations, practical demonstrations, and on-site operations, after-sales technicians help local teams to deeply understand the use methods and precautions of equipment, and improve their technical capabilities and equipment operation level.