Warm spring wind ,work starts
With the continuous rework of personnel, the company's epidemic prevention and supply work has entered a new stage. The production of the factory is tight and orderly, the office buildings have been strictly eliminated and gradually opened, the core personnel have been on duty, and the enterprise is back on the track of efficient operation. "The epidemic can't bring sunshine, spring is coming to us"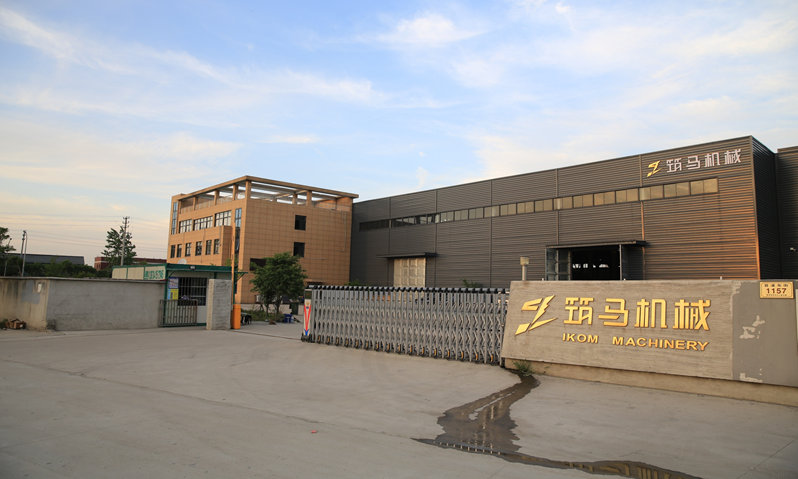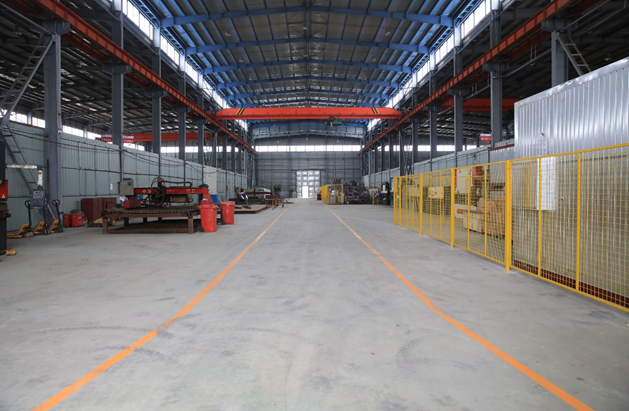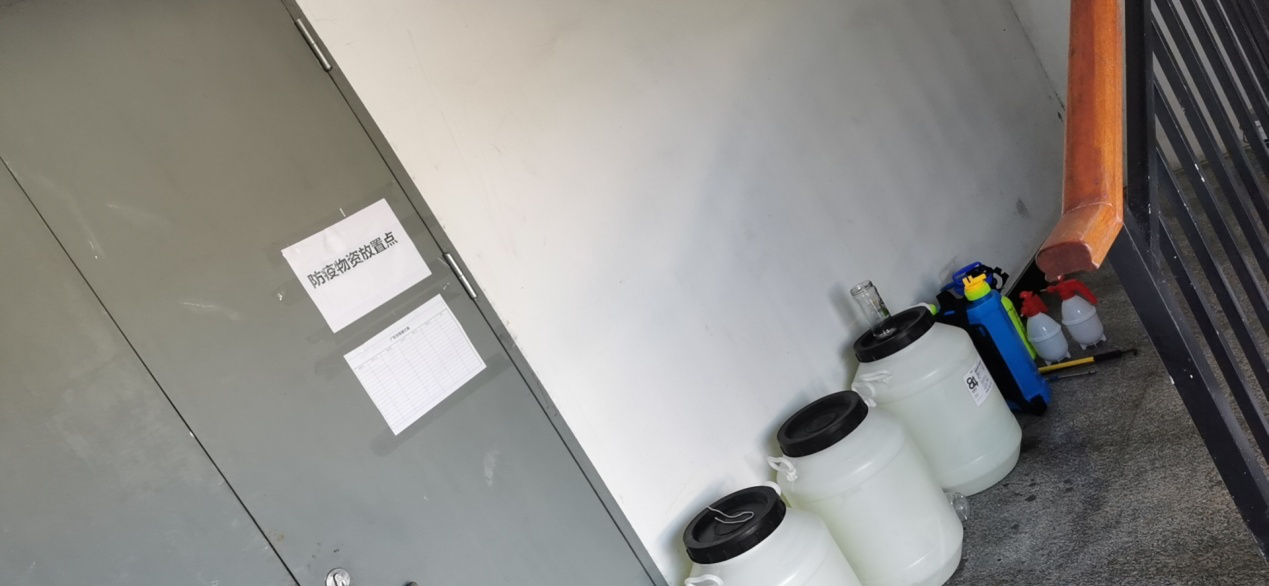 We should not only continue to do a good job in Euro Ⅴ" products, but also take advantage of the transformation opportunity from " Euro Ⅴ" to "EuroⅥ" to carry out the structural modular development from the inside out, the integration of intelligent control system, the beautification of product industrial modeling, and the optimization of man-machine engineering.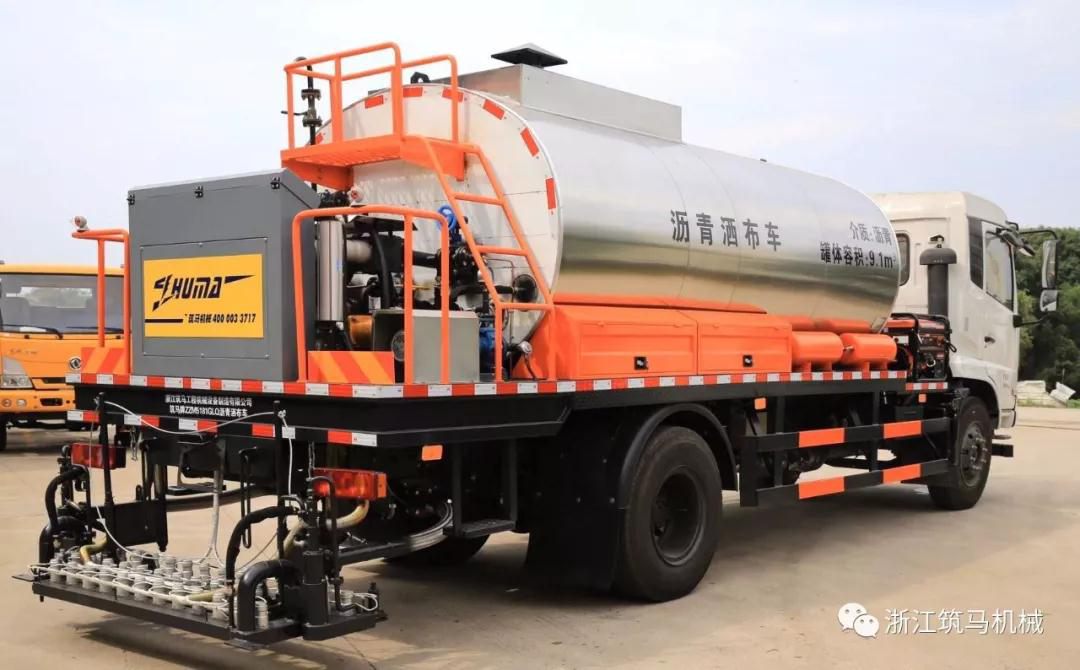 asphalt distributor【ZZM5181GLQ】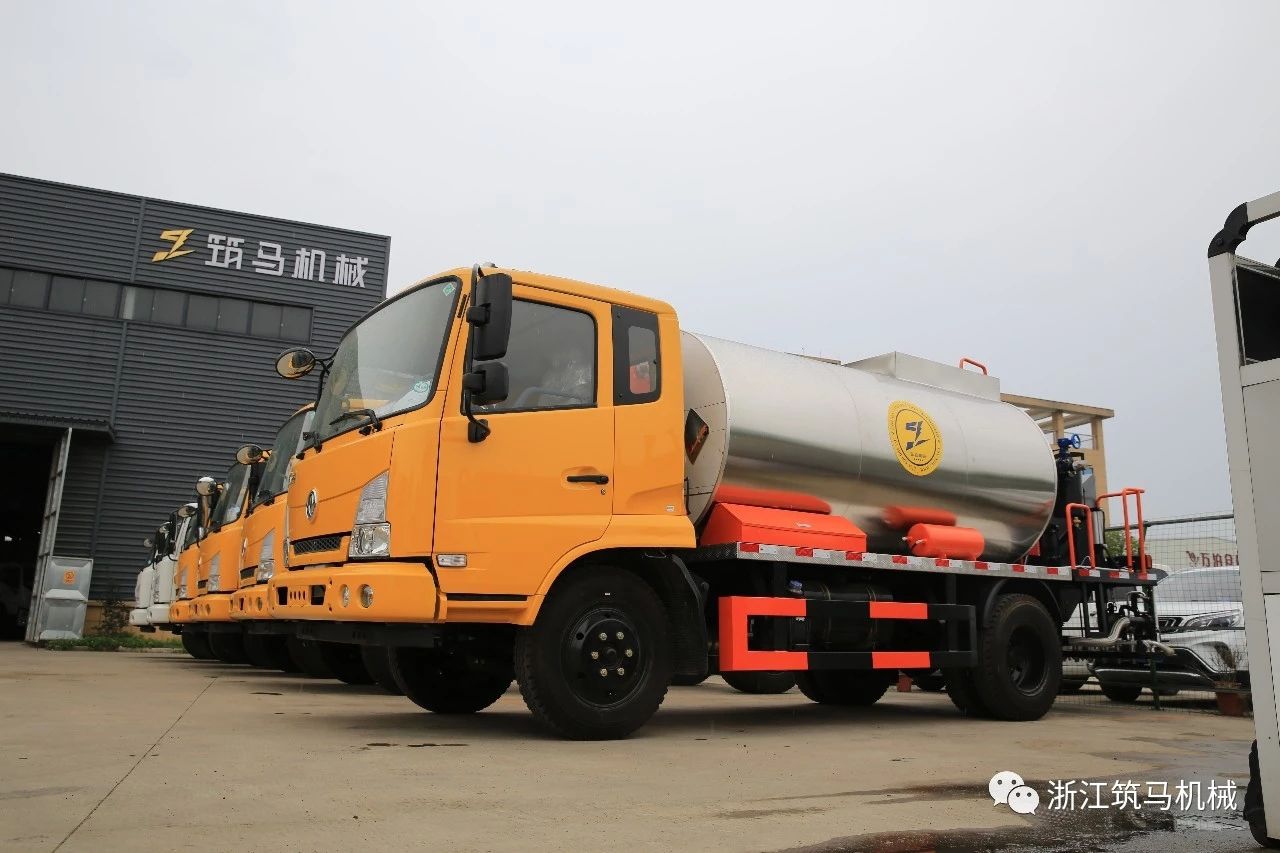 asphalt distributor【ZZM5140GLQ】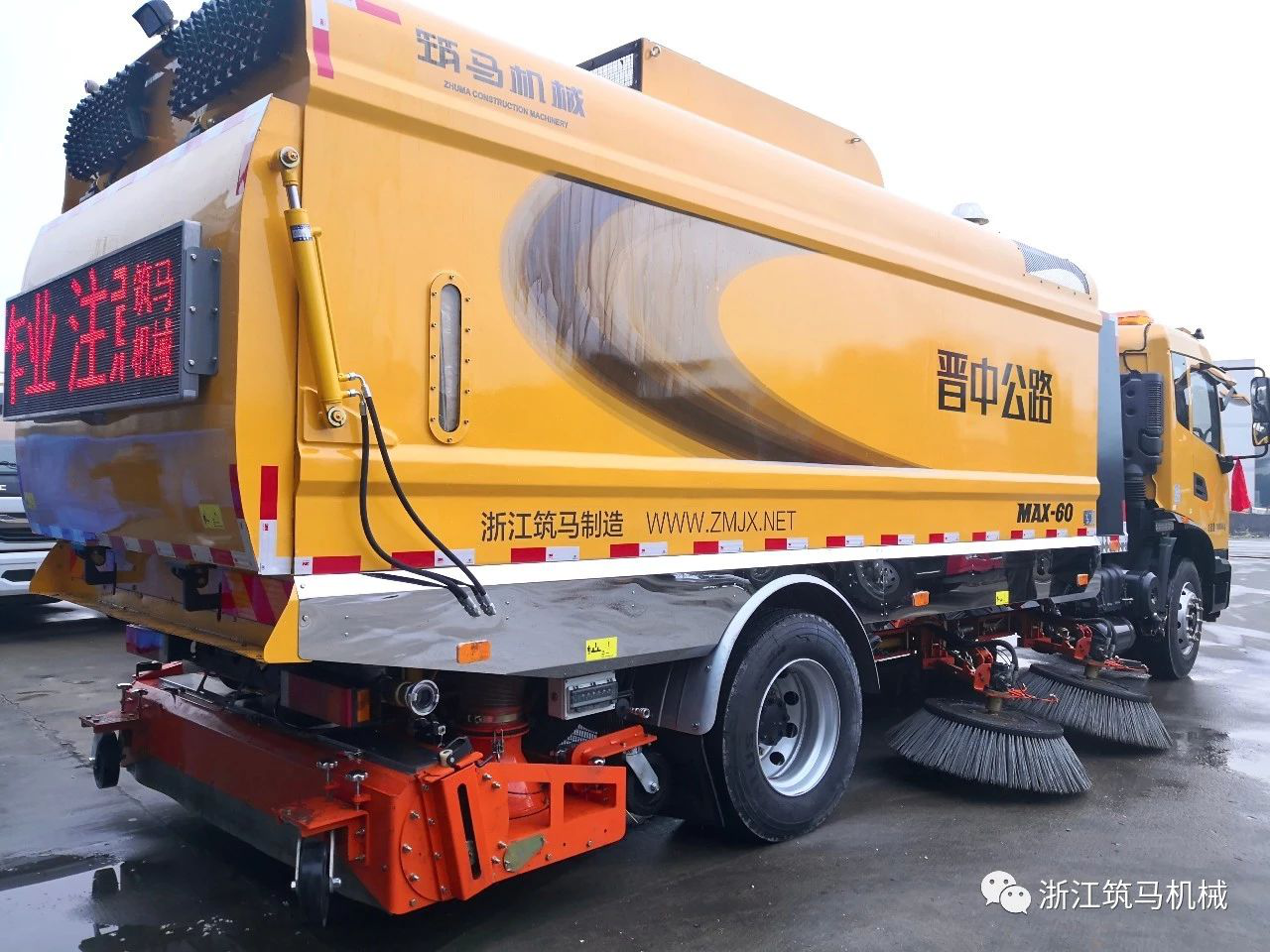 high speed sweeper【ZZM5180TSL】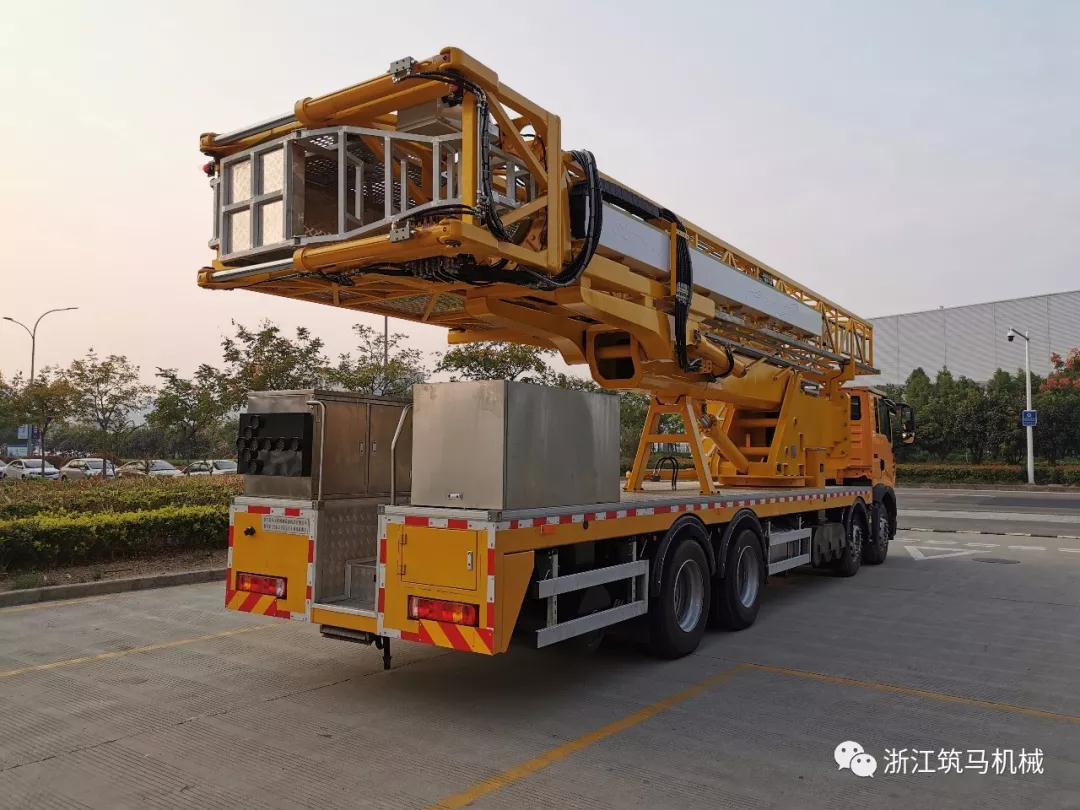 Bridge inspection vehicle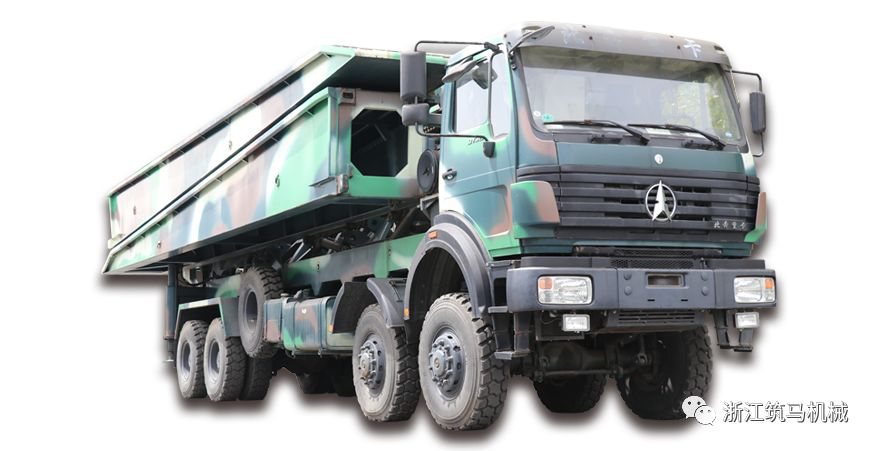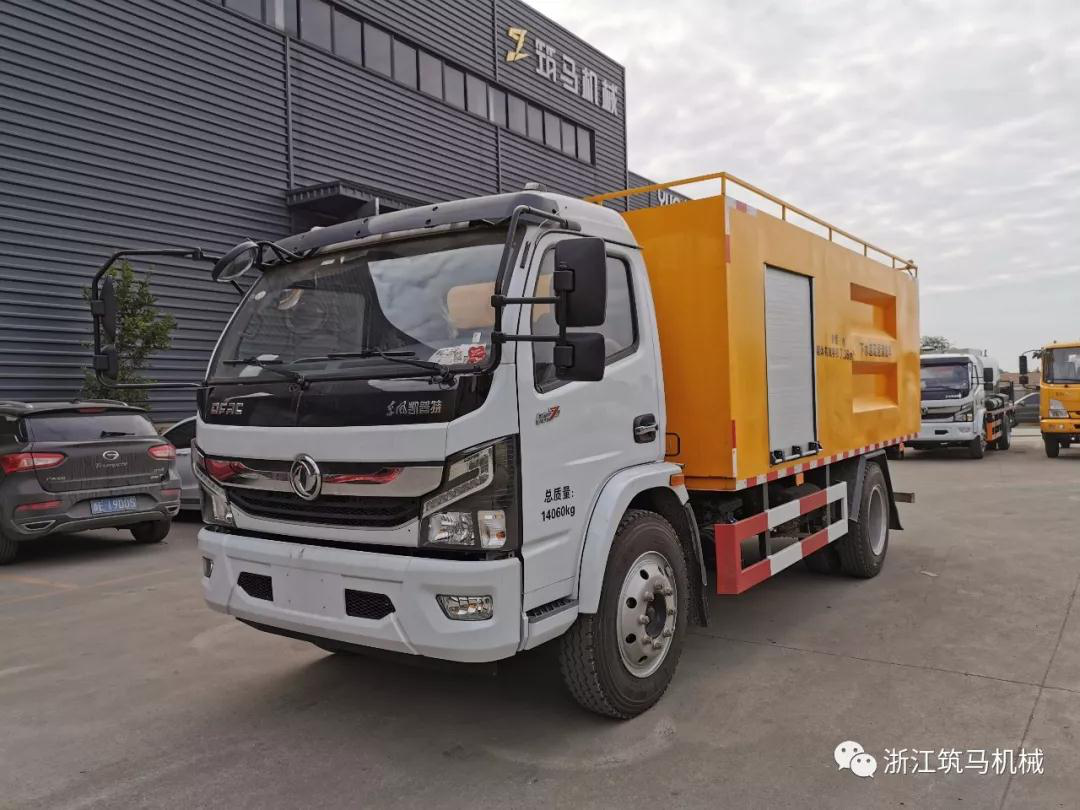 High pressure dredger 【ZZM5140GQXE6】