Wuhan,Come on, ! China, come on!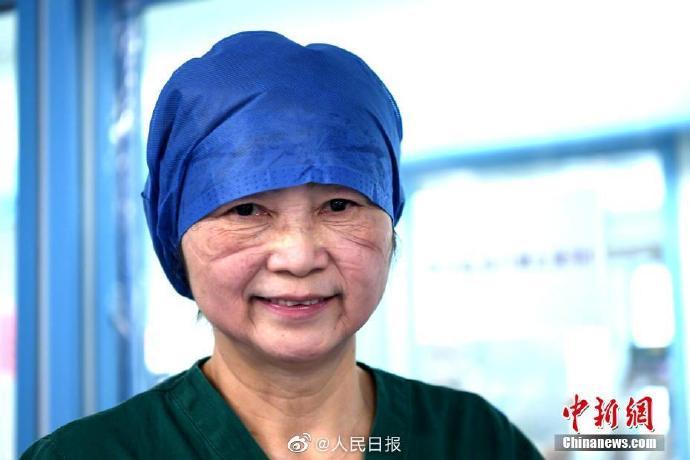 Perhaps we will find that this Spring Festival is different from any other time in the past, with no family reunion dinner and no opportunity to go out to play. Because the new coronavirus infection pneumonia epidemic is one of the great demons that keeps us from going out.
The outbreak originated in wuhan, where many cases have been confirmed. Now many medical teams are going to wuhan every day to treat people infected by the virus. These white angels from all over the country wear protective clothing all day and night, and work continuously for more than 8 hours a day, regardless of food or water, leaving deep marks on their faces and bodies. Seeing them heal patients one by one, I sincerely respect them.
I want to say to all the angels in white, "thank you for saving your lives at the risk of your own lives. You are heroes."
I want to say to all the people of wuhan: "isolate the virus, but not the love, we are always one family."
I firmly believe that in the near future, the epidemic will be controlled, belongs to our life is still beautiful and happy. Let us bless wuhan, let us bless China, the Chinese people, can sing can cry, is lighting the lamp of life with good deeds, is weaving a beautiful rainbow with strong, in this no smoke of war, we will win! Come on, wuhan! China, come on!