APPLICATION OF MODIFIED ASPHALT SLURRY SEAL IN HIGHWAY ENGINEERING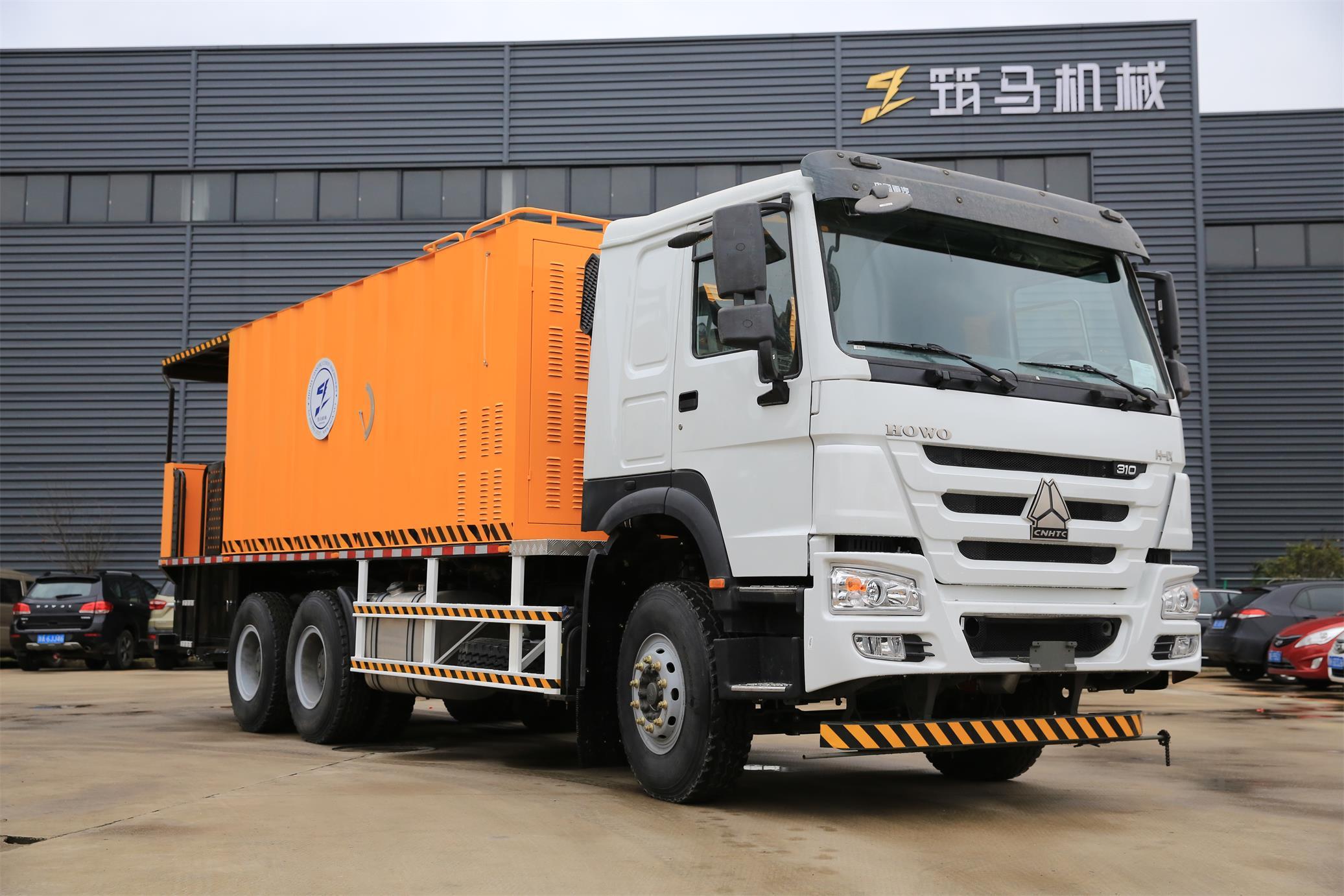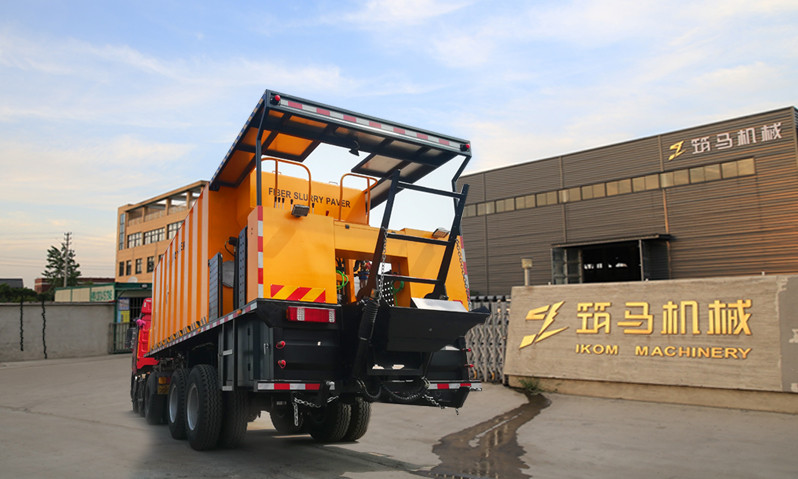 Introduction
Modified asphalt slurry seal technology is a kind of normal temperature mixing asphalt concrete seal construction technology using modified emulsified asphalt as binder, which has the advantages of good workability, short construction period, easy compaction, strong adhesion ability, saving human and material resources, and little impact on the environment。
In this paper, taking an expressway as an example, the application and process of preventive maintenance technology of expressway are introduced comprehensively, and modified asphalt slurry seal technology is adopted for asphalt pavement maintenance。
1. Project overview
In this paper, the selected entity project is an asphalt pavement
K217 + 100 ~ k218 + 600 section, this section is a two-way four lane section, with a design speed of 80km / h and a subgrade width of 24.5m. Through the investigation of traffic volume at K217 + 100 in a certain period, see Table 1 for details.
Table 1 daily traffic survey at K217 + 100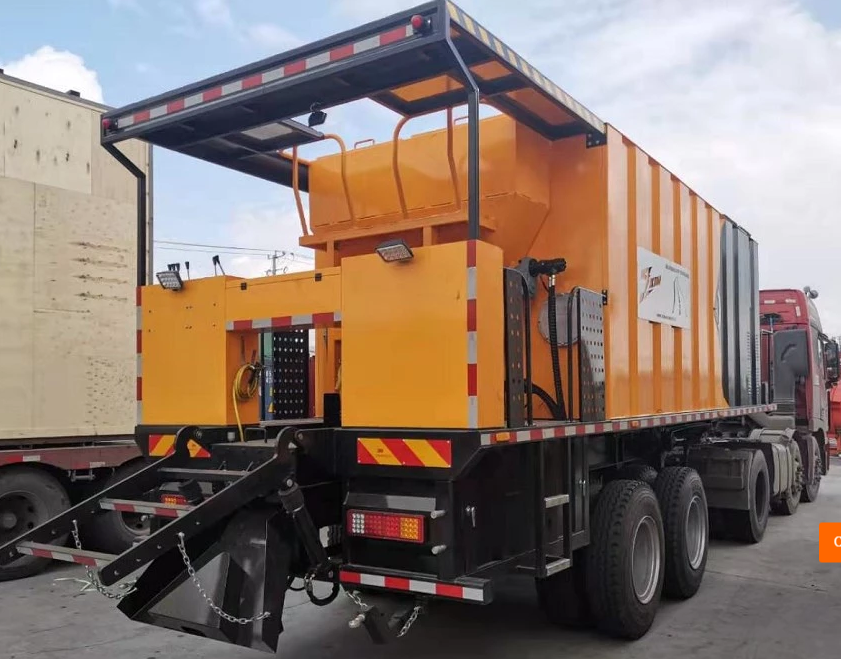 It can be seen from the data in Table 1 that there are a large number of heavy-duty vehicles in the K217 + 100-k218 + 600 section of the asphalt pavement, with a large traffic volume and frequent early diseases of the pavement. In order to avoid further development of early diseases, the rubber latex modified asphalt slurry seal preventive maintenance technology is applied to the K217 + 100-k218 + 600 section.
2. Engineering practice
2.1 raw materials
2.1.1 asphalt
The rubber latex modified emulsified asphalt material is selected as the modified asphalt material, and the indoor test quality index is shown in Table 2.
Table 2 quality index of emulsified asphalt modified by rubber latex
Standard viscosity of emulsion

Degree (25 ℃)

evaporation residue

Content ℃

Rubber latex modified emulsification

14

2.5

60

49

70

82
2.1Aggregate
In the construction of sealing layer, 1cm single size gravel is used, which is required to be relatively small
High strength, modulus, wear resistance and corrosion resistance. In this paper, basalt is used as gravel material.
2.2 2.2 construction process
① Clean the lower bearing layer.
② Spray asphalt.
The test results show that the maintenance speed of the road section using the modified asphalt slurry seal technology is fast, the anti-wear performance is good, the pavement structure depth and the pavement permeability coefficient meet the requirements of the specification. It is suggested to strengthen the promotion of the modified asphalt slurry seal technology in the maintenance of high-grade asphalt pavement.